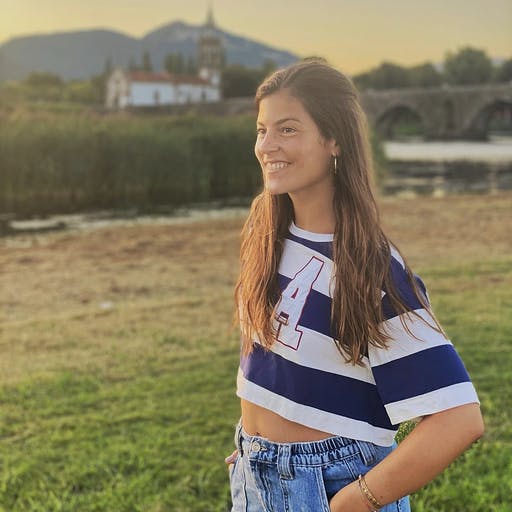 Being part of the Affiliate team allows Filipa to combine her love for people and socializing. Filipa has an extensive background in Digital Marketing, with 7 years of experience - 5 of them being in the Affiliates area.
Filipa has been living in London since 2013 but was born and raised in Lisbon. She loves a dance class, boxing and a good drink or two with friends and colleagues!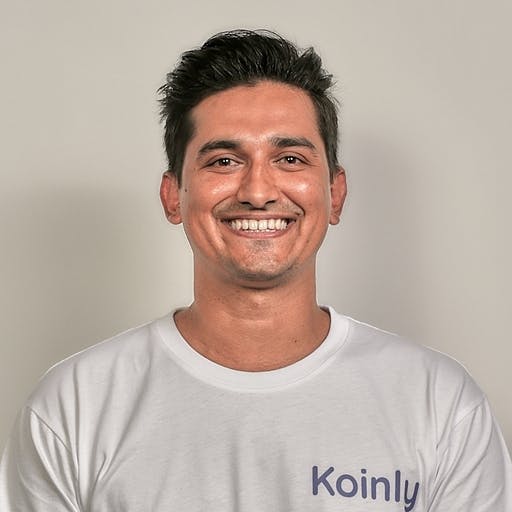 Ali has worked with influencers and affiliates for over 2 years and loves to meet new people. Ali's helped manage small and large campaigns on almost every social media platform with many different niches of influencers.
Born in Sydney, Australia, Ali comes from a big family and enjoys the beach, hiking and attending events.