Do you use Binance to buy and sell your crypto? Staring down the barrel of a tax return? Learn how to quickly connect your Binance account to Koinly and get your tax report sorted in minutes. Just how quick? Watch and see! In this video we'll show you step by step instructions on how to do your cryptocurrency taxes with Binance and Koinly.
Wonder if cryptocurrency gets taxed? It sure does in most countries, which means as a crypto trader, you need to keep your records clean and report on all crypto-related activity in order to file an accurate tax return. Sounds like a lot of admin, doesn't it! Luckily the power of tech is here to save us all! Specifically, the power of Koinly to connect seamlessly with Binance - one of the world's most popular crypto exchanges.
In this video we'll show you how to import your Binance Transactions into Koinly for tax purposes. We will go over how to use the API auto-sync feature on Koinly as well as manually import csv statements in order to import your full Binance transaction history.

Binance to Koinly API set up:
First, we will do a standard auto sync using the Binance API and then we'll will explain some of the limitations associated with the auto sync and why it's important to also import a csv statement. For example, if you bought or sold using fiat.
To start your Binance import, sign into Koinly and go the Wallet page.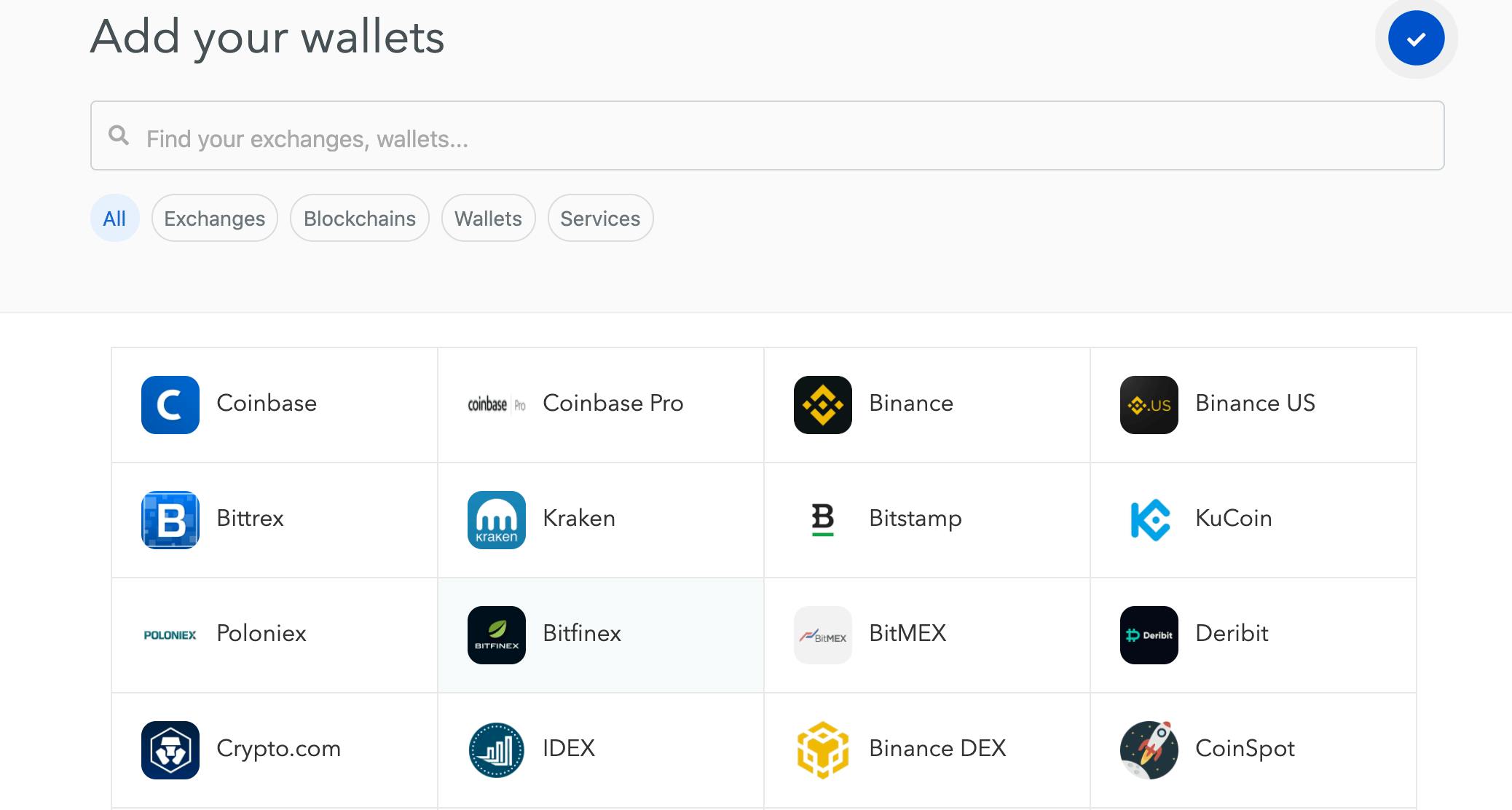 Head over to the Binance website:
Click on your profile icon in the top right
Click API management
Label the API key Koinly and hit Create.
You might be asked to provide email and phone verification
Enter the email verification and 2fa codes here.
Hit Submit.
Now, copy your newly generated API key and secret key and paste these into Koinly. Hit Import and you're done.
Do the same with the API secret.
Note: Koinly cannot move your funds, it is solely interested in seeing your transaction history for tax purposes.
This sync process may take longer than a few minutes. That is normal. Once Koinly and Binance are connected you'll notice yellow circle next to the Binance icon in your Koinly Wallet.
Why? Koinly has calculated certain assets from the imported data and it's not matching what the API is reporting on the exchange.
Download your Binance History
You can click on the yellow icon to see what the balance differences are. Minor differences are normal and can be safely ignored. If you notice any large difference then it may be due to API limitations. In order to resolve these issues, head to Binance and download the csv file that has your complete transaction history.
Click on your wallet: Overview > Transaction history > Generate all statements

Generate a file with the appropriate time range. For most people it will be a standard tax year.

This might take some time.
Troubleshoot your Binance Import
Take a look at the Binance troubleshooting page. As you can see there will be various potential solutions that Koinly will offer. The first one is in regards to airdrops / forks.
The second one is the one we are most interested in. The Binance API does not allow access to Fiat Purchases, Mining, income and BSswaps. This could affect what the API is able to import if you have say done some futures trading and purchased crypto using a credit card on Binance.
To fix this:
On the right side of this menu, we want to click on "delete existing transactions". This will clear all your transactions and allow you to import your csv file. It's important to do this as otherwise you will have duplicate txns. Koinly only skips duplicates imported using the same method so future csv imports will skip duplicates but not if you mix.
Next click on import transactions from file and here you will import the file you generated earlier.
This should make the yellow symbol disappear.
This is all read-only data which means Koinly will only be able to read your history, and not actually trade or transfer funds. Using Koinly to compute your crypto tax is a safe way to import data.
Once you've hit 'Authorize' Koinly will now import all transactions from your Coinbase account. This takes a couple of minutes.
Importing Binance future P&L transactions.
From the Koinly transactions tab, you can see exactly how Koinly deals with these types of transactions.
Let's filter by Realized P&L transactions. This is how Binance futures are imported.
Basically, Koinly imports the actual profit and loss from future trades. It also aggregates the P&L transactions so you will only see a few transactions for each day of trading instead of potentially hundreds you might see on Binance.
And that's it! You've just learnt how to connect your Binance account to Koinly which will make doing your crypto taxes a piece of cake!